Post Classifieds
Louisiana's Bayou Teche Byway
By NAPS (North American Precis Syndicate)
on March 29, 2021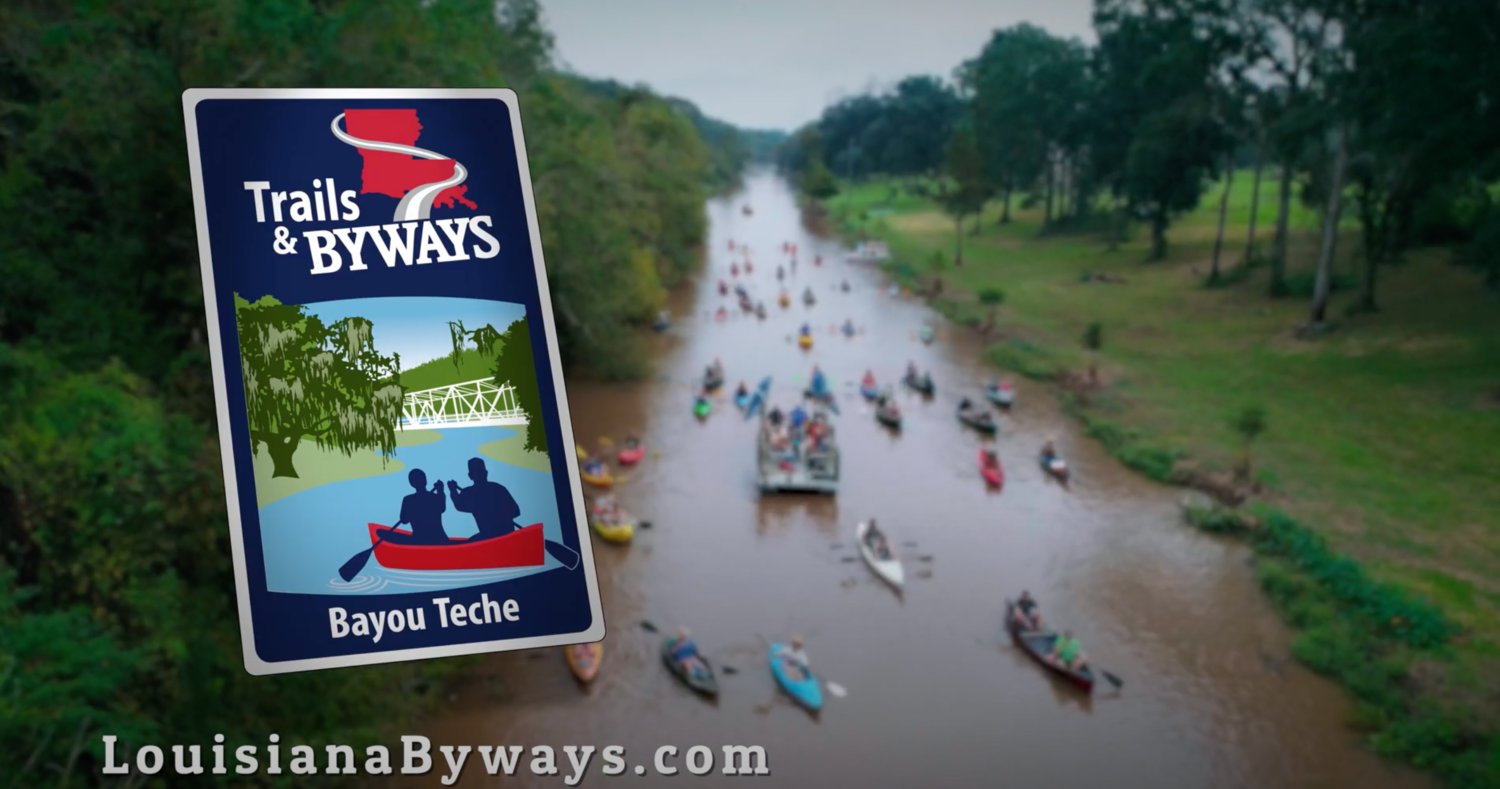 Louisiana is full of stories. Yours begins here, down one of Louisiana's scenic trails and byways. The native Chitimacha called this twisting and turning Bayou "Teche"—their word for snake. It's the lifeline of the one hundred and eighty-three mile Bayou Teche byway in South Central Louisiana. A byway that traverses swamps, bayous and time, revealing hidden treasures and reflections of the past. Legend has it the head of the great Teche lies in Morgan City, where access to the waters of the Gulf mean fresh shrimp and a safe haven for the oil industry. On the north end of the byway you'll find the culturally rich town of Arnaudville, where a centuries-old legacy is still spoken. Welcome to our small town where we speak the French language of louisiana. We speak at least eighteen dialects. Come share that with us. In any small town along Bayou Teche, experience the joie de vivre—that joy of life—locals take for granted. Where music enjoyed with friends and good food is simply just expected. Some even say world-class. Like Elsebeth from Denmark. She's been visiting every year since the 1980s. It's so rich in music, it's so much music. It's not... Cajun music is alive here. Lush gardens offer a beautiful backdrop for chilling stories of haunted houses and disappearing lakes. Taste a small-town baking tradition that dates to 1884. Artifacts of the past are in order in captivating museums. Feel the heat or learn about a time-honored process that still defies modern technology. The Teche weaves stories of grand architecture, of epic love lost and hardship. But who would know that today? They call that gratons. Come explore Louisiana's Bayou Teche byway. Feed your soul, baby.
On the Net:North American Precis Syndicate, Inc.(NAPSI)
Get Top Stories Delivered Weekly
Recent theclockonline News Articles
Discuss This Article
MOST POPULAR THECLOCKONLINE
GET TOP STORIES DELIVERED WEEKLY
RECENT THECLOCKONLINE CLASSIFIEDS
HOUSING

JOBS

FOR SALE

TUTORS
Plymouth State produces top
LASIK New York
doctors that specialize in lasik and laser refractive eye surgery.
TODAY'S PRINT EDITION